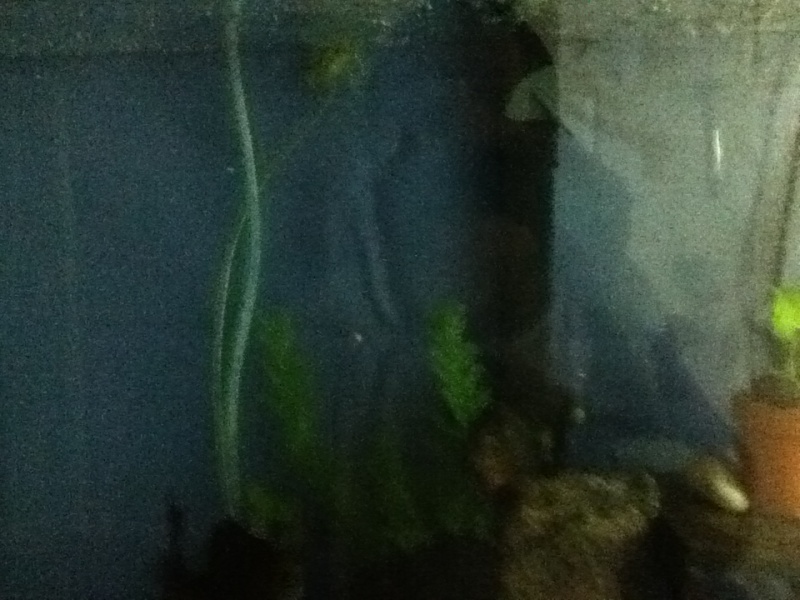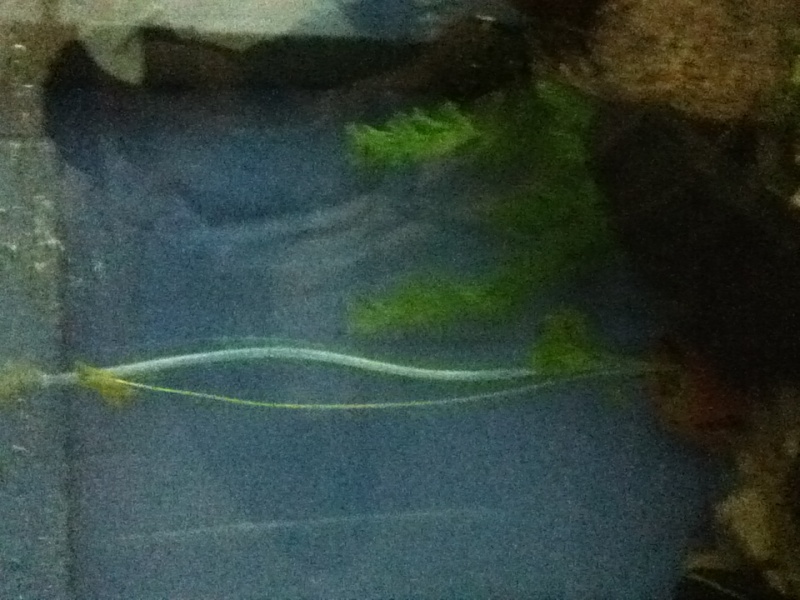 an this was yesterday the second pic the first is at 8:30 am guess ill be having flowers pretty soon ... Light an old military florescent desk lamp 2 bulbs an a g.e. low watt house bulb in the ceiling about 8 hrs of light per day no top just light then I cover at night
Look into getting a glass lid. Otherwise the fish will eventually jump out.
Admin




Posts

: 378


Join date

: 2013-02-09


Age

: 37


Location

: Richmond



amp you read my mind lol I keep it open while im in there when I leave I pull the roof guard across ive been looking around ive heard of green house plexi glass thats easy to cut an durable have you? home depot brand
Chiclidlover if you found that plexi glass let me know I need a lid for my 5.5 and the plexi will be a great option.
Thanks 




Posts

: 74


Join date

: 2013-08-21


Age

: 30


Location

: West End



Ira has a stash of glass lids for tanks... Bill



Posts

: 1207


Join date

: 2012-12-29


Age

: 65



Ok tercel will do . I found a piece at lowes for my twenty nine . Hey bill I plan on checking him out also just read the green house plastic works great for plants amplifys the rays an blocks out unwanted uv plus it's strong enough to hold an on top sump but Ira is my fish god love talking an learning from him I just love his pleco he's the star of the tank.
Thanks guys!! will check with Ira tomorrow



Posts

: 74


Join date

: 2013-08-21


Age

: 30


Location

: West End



Ter... give him a call... I'm sure he'd bring it tomorrow... He is, after all, loading up a 55G as a raffle prize! I'm sure a lid could find it's way! Bill




Posts

: 1207


Join date

: 2012-12-29


Age

: 65





Similar topics
---
Permissions in this forum:
You
cannot
reply to topics in this forum