Was bored at home and thought I would share this awesome pic I took while staring at my fish tank.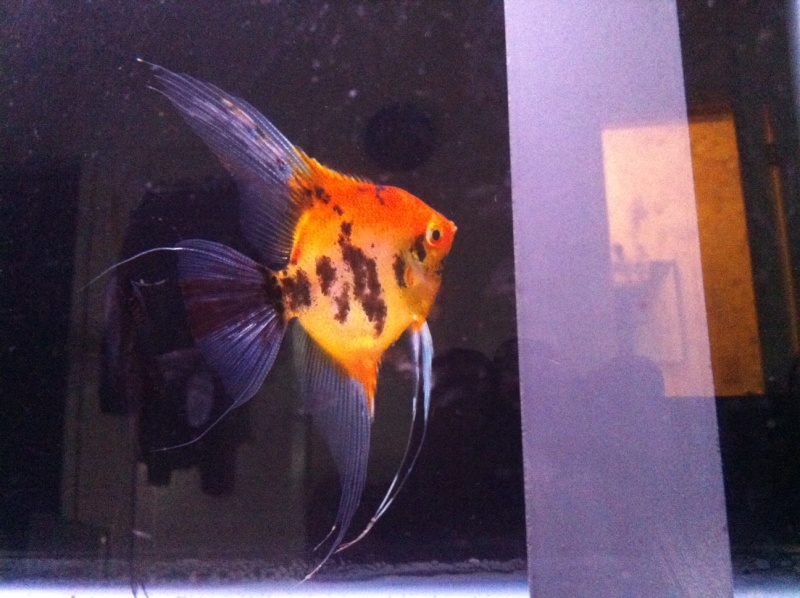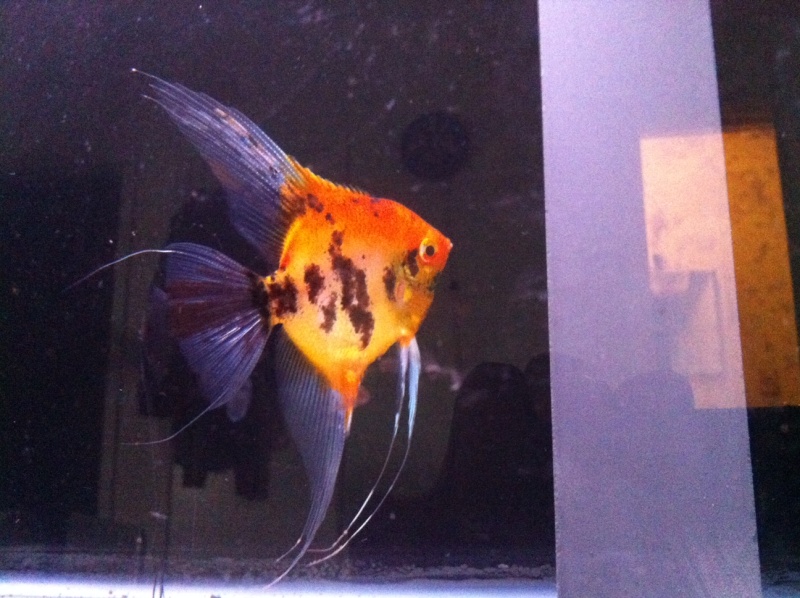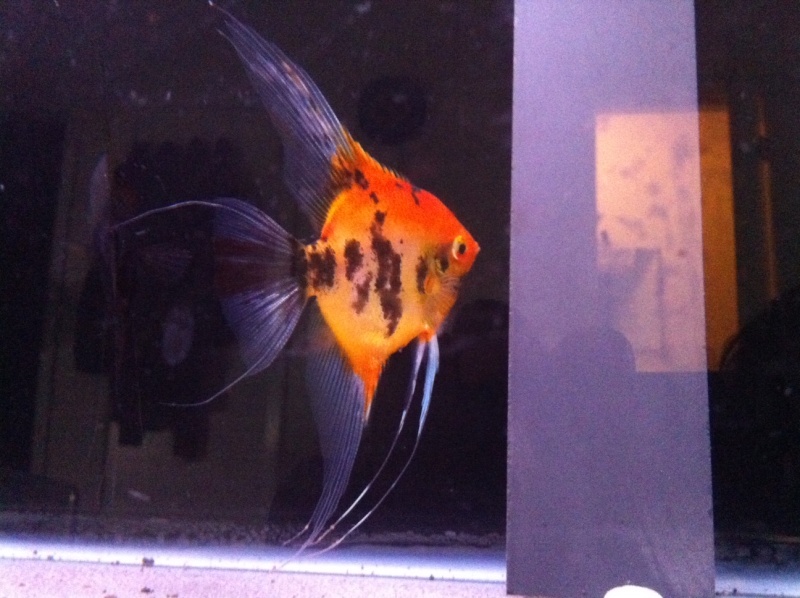 Also a Video of this Pair

https://www.youtube.com/watch?v=OydIw0SCVWI
Wow, nice color. If you ever think of selling let me know.
Admin




Posts

: 378


Join date

: 2013-02-09


Age

: 37


Location

: Richmond



A beautiful Angel!! Awesome colors and body shape! What other Angels do you have?
Look at the perfect finage. At the moment Double darks and some sunsets. About to get some albino Philippine blue dime size from an auction I won from aquabid. I should have some for sell if anyone is interested. These is how they look like when they are fully grown https://www.google.com/search?q=albino+philippine+blue&um=1&ie=UTF-8&hl=en&tbm=isch&source=og&sa=N&tab=wi&ei=ux4VUpmrE6fP2QX814HIBg&biw=1366&bih=667&sei=1B4VUpyrLonQ2QW09oG4Aw#facrc=_&imgdii=_&imgrc=qve4WdN1UZmRQM%3A%3BCRvrNWxNS7jE2M%3Bhttp%253A%252F%252Ffarm9.staticflickr.com%252F8108%252F8558585283_266f126914_c.jpg%3Bhttp%253A%252F%252Fwww.aquabid.com%252Fcgi-bin%252Fauction%252Fauction.cgi%253Ffwangelfish%25261366596895%3B677%3B800
How many are you getting?
He told me about 100 of em..



Posts

: 1207


Join date

: 2012-12-29


Age

: 65



I will post the pics and info once I receive them.
Sounds great...I might be interested in getting some from you.
I have showed Bill some of the pics :0 just ask him how nice they are


Similar topics
---
Permissions in this forum:
You
cannot
reply to topics in this forum